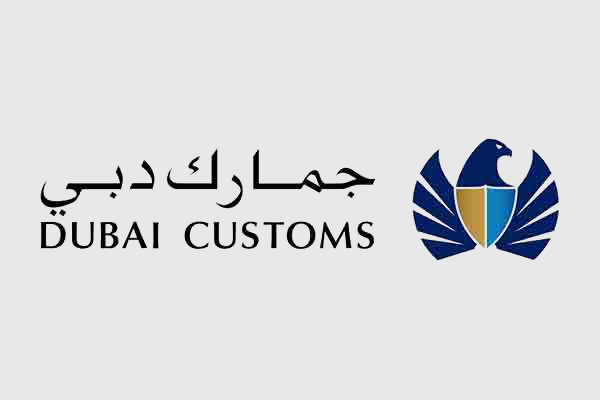 Customs Clearance and Documentation
Pivotal to any business' success is its ability to freely bring in and ship out its products and offerings. We at GSL understand how crucial customs clearance can be for our customers and have a dedicated team of PROs that cater to every customs related requirement your business has.
We provide comprehensive documentation services that can help businesses declare and obtain necessary clearance, undergo necessary customs inspections of their cargo, navigate appeals, and several other document types that cover the breadth and depth of your business in the UAE and the wider GCC region.
Location | Dubai Investment Park
GLOBAL SHIPPING & LOGISTICS (L.L.C)
Green Community, Dubai Investment Park (DIP-1)
Dubai, United Arab Emirates
+971 4 8851566
info@gsldubai.com
+971 4 8851577
Location | Dubai Industrial City
GLOBAL SHIPPING & LOGISTICS (L.L.C)
Dubai Industrial City,
Dubai, United Arab Emirates
+971 4 8851566
info@gsldubai.com
+971 4 8851577