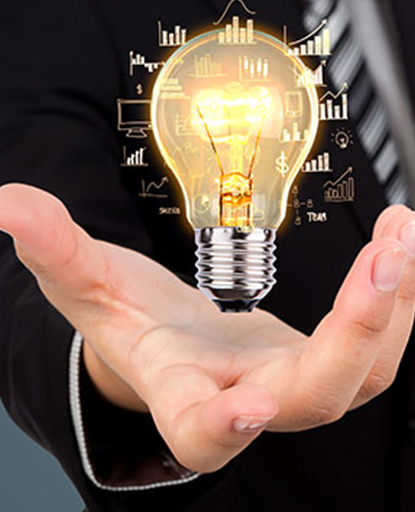 VISION
To become the No. 1 growth partner for businesses in the UAE & GCC.
GSL, with its vast 3PL experience will become the growth partner that businesses seek to work with in order to grow in the UAE and GCC. We will continue to disrupt the market with our innovations and continue to attract & serve local, regional and global businesses.
MISSION
To continually innovate and expand our service portfolio so that we exceed customer expectations the first time and every time through quality-driven, competitively-priced lean services.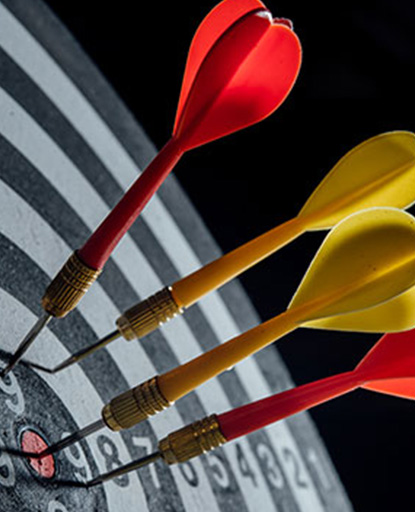 CORE VALUES
Guided by the principle of paying respect where it is due and always looking forward towards achieving GSL's vision as one team, we find ourselves adhering to the following values:
Customer First: Our customers deserve our best, and nothing less.
Innovation: Knowledge is not sufficient, we have to have the imagination & willingness to create solutions for our customer's growth challenges.
Flexibility: Having processes helps us deliver best-in-class services, knowing how to flex them to overcome customer challenges is key to our success.
Team work: We will always respect others, their opinions & contributions so that we can repeatedly deliver best individual efforts, towards achieving team targets.
Continuous Improvement: This, to us, is not a noun but a verb. We are & will be in-charge of our own development. Learning from within and extending improvements outward.
Lean: Being the best is not enough. We will continually challenge the norms & seek leaner ways to be the best so that our customers can enjoy affordable high-quality logistics.
Location | Dubai Investment Park
GLOBAL SHIPPING & LOGISTICS (L.L.C)
Green Community, Dubai Investment Park (DIP-1)
Dubai, United Arab Emirates
+971 4 8851566
info@gsldubai.com
+971 4 8851577
Location | Dubai Industrial City
GLOBAL SHIPPING & LOGISTICS (L.L.C)
Dubai Industrial City,
Dubai, United Arab Emirates
+971 4 8851566
info@gsldubai.com
+971 4 8851577