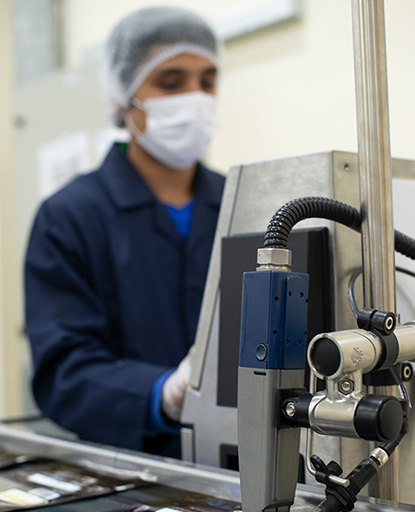 GSL has the experience and expertise to go beyond traditional warehousing and transportation. We can provide a host of value added services that complement our handling and storage functions.
The convenience of engaging us as a single source service provider can result in both a greatly reduced time-to-market and substantial cost savings which are otherwise associated with managing multiple suppliers. This also enables consolidation of operations from a geographical and channel perspective.
Our teams are highly experienced in these services and are able to respond quickly to service requests irrespective of size or complexity. We ensure that every service project is completed on time while meeting all your quality assurance expectations.
Our value added services include (but are not limited to):
Co Packing
Shrink Wrapping
Date Coding
Bar Coding
Labelling
Promotional Inserts
Product Displays and Counter Tops
Bulk to retail Packing
Kitting and Assembly Services
Quality Control/Inspections
Commissary Operation
Cross Docking
Demand Planning and Procurement Services
Location | Dubai Investment Park
GLOBAL SHIPPING & LOGISTICS (L.L.C)
Green Community, Dubai Investment Park (DIP-1)
Dubai, United Arab Emirates
+971 4 8851566
info@gsldubai.com
+971 4 8851577
Location | Dubai Industrial City
GLOBAL SHIPPING & LOGISTICS (L.L.C)
Dubai Industrial City,
Dubai, United Arab Emirates
+971 4 8851566
info@gsldubai.com
+971 4 8851577